Down Syndrome Victoria
During the month of October, we celebrate those with Down syndrome and make people aware of their abilities and accomplishments.  It's not about celebrating disabilities, it's about celebrating abilities.
Those with Down syndrome, their families, friends and the community can raise awareness by;
Register to attend a Step Up! Event and walk with family and friends as we demonstrate acceptance and inclusion for people with Down syndrome
There will be 4 Step Up! events across Victoria– Melbourne, Geelong, Horsham and Bendigo.
We want as many people to attend so we can show by numbers the support for Down syndrome.
Setting up a fundraising page or making a donation to support Down Syndrome.
There will be a entertainment and a BBQ on the day and you can bring a picnic and enjoy a being part of a wonderful Step Up! Event.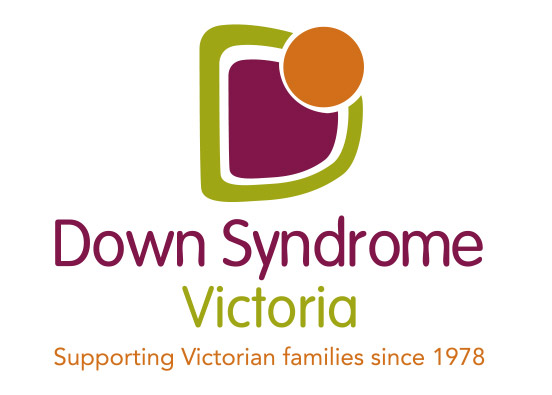 About Down Syndrome Victoria
Down Syndrome Victoria (DSV) is a membership based, NFP organisation that has been committed to improving lives for those with Down syndrome and their families since our inception in 1978.
Our vision is that people with Down syndrome reach their full potential and enjoy the same opportunities as others in the community. Their families are supported, connected and engaged in the communities in which they live. We provide information, support and services to people with Down syndrome, their families, professionals and the wider community.
We provide a whole of life service with:
Family Support Team - Peer Support groups - Education Support Service - Adult Support
Club21- a social activity group for adults
NDIS&Me - information and workshops for those with Down syndrome and their families on the NDIS to improve the transition and outcome.
Systemic advocacy & representation of the needs of people with Down syndrome to government and the community.
DSVIC is a proud member of Down Syndrome Australia, a federation of eight State and territory organisations that have come together to represent and progress the needs, interests and aspirations of people with Down syndrome and those that support them.